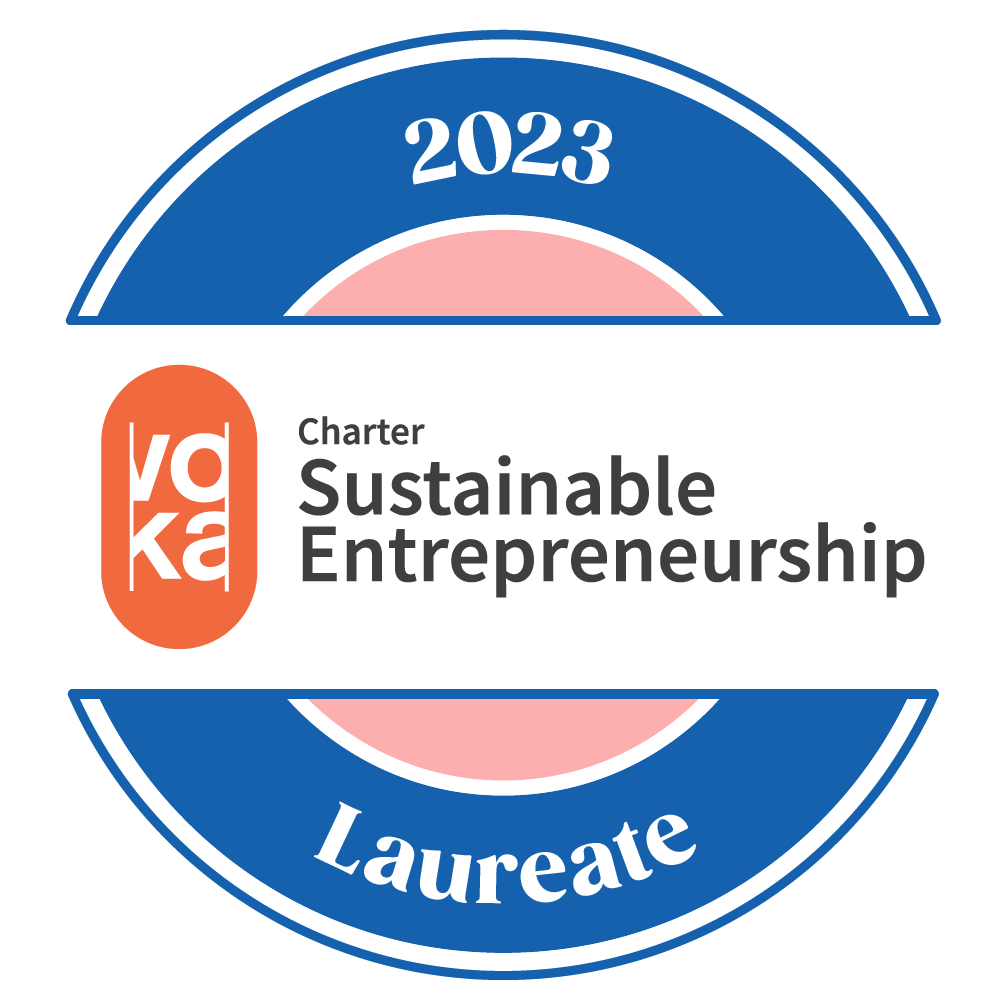 SUSTAINABLE CHARTER
Corporate social responsibility (CSR) is extremely important at Alro. We express this in various ways with the greatest respect for society and the environment. We also put the interests of our employees and our customers first.
We are working on a plan with concrete action items to fully integrate sustainability into our mission and vision. We want to fully integrate CSR into our policies for both our Belgian site and our sites in other countries. Voka's Sustainable Business Charter serves as the foundation for Alro's annual action plan. We start from the five pillars of sustainability: people, planet, prosperity, peace and partnership. This allows us to reach our own sustainability goals and contribute towards achieving the United Nations' 17 Sustainable Development Goals (SDGs).
UNITED NATIONS' 17 SDGS
The SDGs are linked to 169 targets aiming to free humanity from poverty and putting the planet back on a course towards sustainability. The targets also represent three dimensions of sustainable development: the economic, social and environmental aspects.
GOAL 1
End poverty in all its forms everywhere.
GOAL 2
End hunger, achieve food security and improved nutrition, and promote sustainable agriculture.
GOAL 3
Ensure healthy lives and promote well-being for all at all ages.
GOAL 4
Ensure inclusive and equitable quality education and promote lifelong learning opportunities for all.
GOAL 5
Achieve gender equality and empower all women and girls.
GOAL 6
Ensure availability and sustainable management of water and sanitation for all.
GOAL 7
Ensure access to affordable, reliable, sustainable and modern energy for all.
GOAL 8
Promote sustained, inclusive and sustainable economic growth, full and productive employment and decent work for all.
GOAL 9
Build resilient infrastructure, promote inclusive and sustainable industrialisation, and foster innovation.
GOAL 10
Reduce income inequality within and among countries.
GOAL 11
Make cities and human settlements inclusive, safe, resilient and sustainable.
GOAL 12
Ensure sustainable consumption and production patterns.
GOAL 13
Take urgent action to combat climate change and its impact.
GOAL 14
Conserve and sustainably use the oceans, seas and marine resources for sustainable development.
GOAL 15
Protect, restore and promote sustainable use of terrestrial ecosystems, sustainably manage forests, combat desertification, and halt and reverse land degradation and halt biodiversity loss.
GOAL 16
Promote peaceful and inclusive societies for sustainable development, provide access to justice for all and build effective, accountable and inclusive institutions at all levels.
GOAL 17
Strengthen the means of implementation and revitalize the global partnership for sustainable development.

ALRO IS COMMITTED TO CSR!
Alro ensures that its ecological footprint stays as low as possible by using green energy from solar panels on our roof and wind turbines on our site. We are currently generating at least half of the electrical energy we need ourselves. They have made our business processes greener, which in turn is having a positive impact on the environment. We also work in compliance with ISO 14001. We were pioneers in our industry in that respect. This ISO standard checks the company's environmental management and processing technologies. Our use of the most environmentally friendly production technology keeps our environmental footprint as small as possible.
We have also tapped into the automotive market, which has a very clear focus on sustainability. Because we operate in that market, we are supporting our customers with their important transition to zero emission mobility. We hope that we will all be driving electric vehicles by 2030, as they are better for the environment, and Alro is very happy to do its bit in that regard.
RECITECH provides waste management and treatment services to Alro Group. It looks after the group's wastewater treatment and processes its packaging waste streams as well. RECITECH ensures that the packaging is sorted and collected and processed separately.
We also like to look after our employees' wellbeing. After all, they are the driving force behind Alro Group. We are therefore strongly committed to a healthy and safe working environment. Indeed, safety is a key focus of the Alro pillars. We also offer lots of advancement opportunities so that everyone has the opportunity to develop. Employees are key at Alro Group and everyone is welcome to take on new challenges together with us.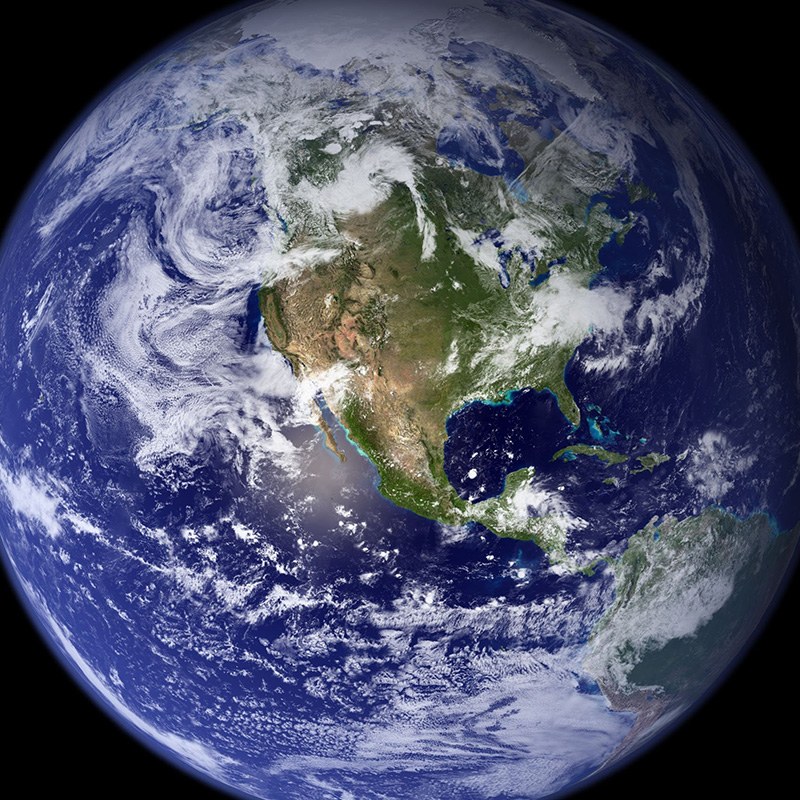 INTERNATIONAL RECOGNITION
We have worked with Voka to set up ten action items to achieve our sustainability goals. This also contributes towards achieving the United' Nations' 17 Sustainable Development Goals (SDGs). These were signed by as many as 194 countries worldwide. Voka works on this together with UNITAR and Cifal Flanders, an international sustainable management training centre. When we take action to contribute to the 17 SDGs for three years running and we receive a positive evaluation, we will obtain the UNITAR Pioneer certificate. This will be a formal international recognition of all our corporate social responsibility efforts.
Together we support a forward-looking, sustainable company policy.