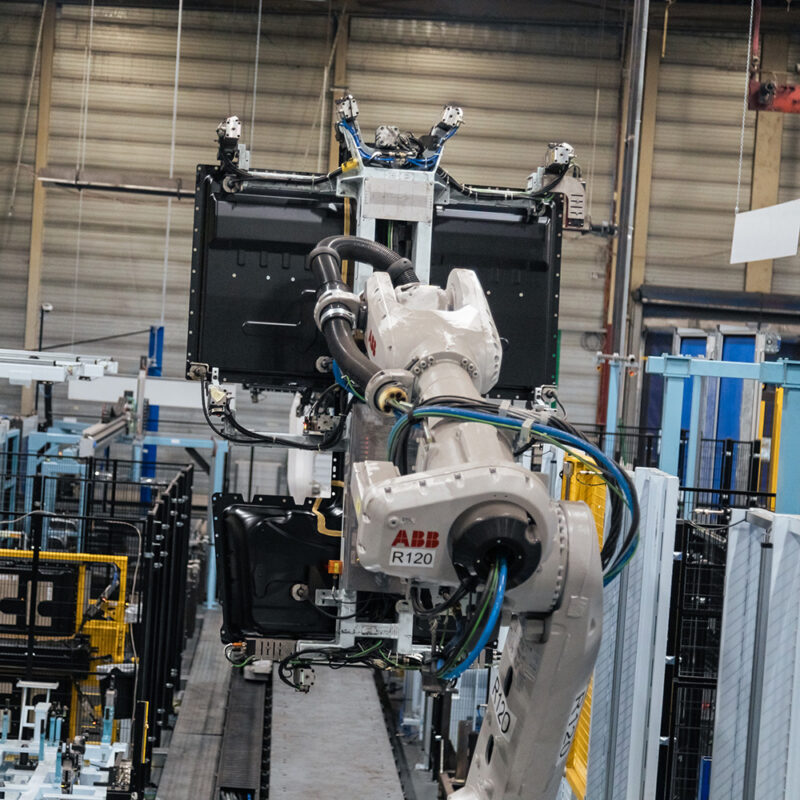 PROCESSES
WHAT CAN ALRO GROUP
DO FOR YOU?
Alro Group is proud of its modern production lines and processes. Our state-of-the-art processes enable us to apply high-quality, organic paint coatings with processes such as wet painting, powder coating and e-coating, also known as KTL (from the German Kathodische Tauchlackierung). We work with you to identify the optimal coating for your specific project. If required, we use our innovative robotic laser stripping system to remove the coating from specified parts. The possibilities are countless. We process over 100,000 products in 1,000 different colours with more than twenty coating installations every day, so we have a huge capacity.

Wet painting

E-coating or KTL

Powder coating

Assembly

Laser stripping

Fire Protection Coating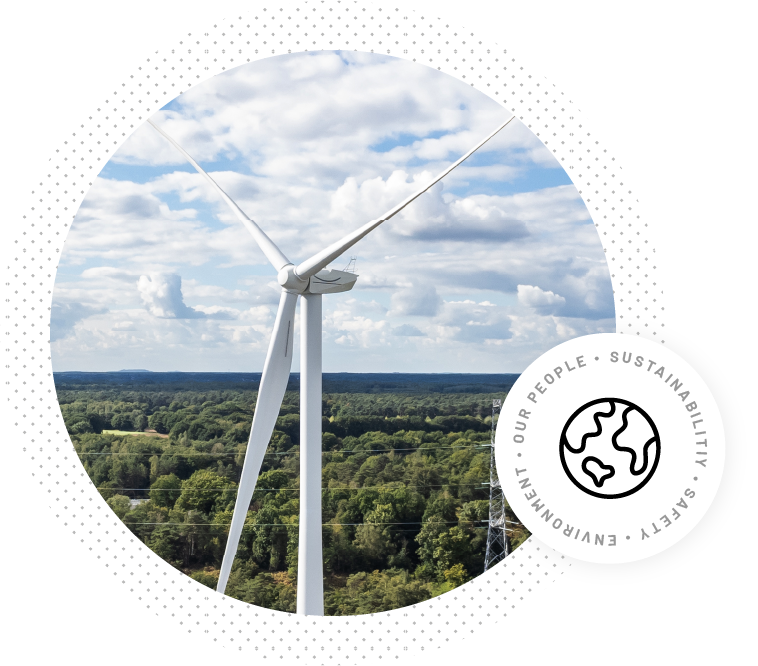 CSR
WHAT DOES ALRO GROUP DO FOR THE PEOPLE AND THE PLANET?
Alro Group has a strong focus on corporate social responsibility. We are committed to society and the environment in a number of ways. We also like to look after our employees and our customers. All these CSR efforts have been recognised by Voka's Sustainable Business Charter.
JOBS
WOULD YOU LIKE TO WORK FOR ALRO GROUP?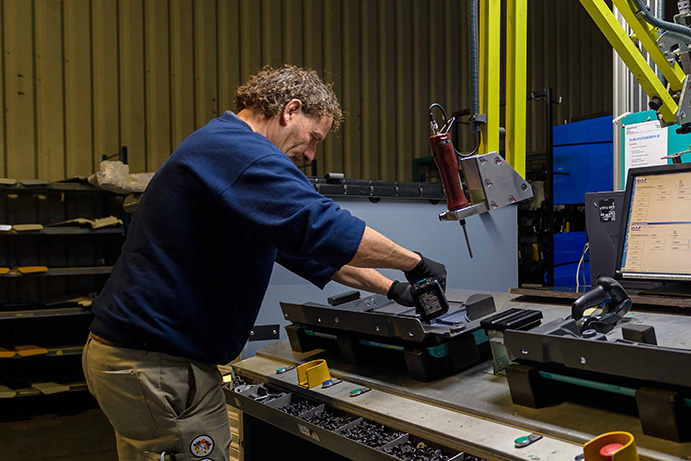 WORKING FOR ALRO GROUP
Every Alro employee has a passion for innovation and technology. If you would like to work in an interesting international environment with a local character, Alro Group is the employer you are looking for. You would work in an international environment characterised by an open, familiar atmosphere. What's more, we offer plenty of growth opportunities and really listen to your needs.

ALRO GROUP
Alro Group specialises in the industrial coating of plastic and metal parts for the automotive industry. Our locations in the Netherlands, Slovakia and our home base of Belgium employs more than 1,000 motivated people to deliver the very best quality products every day.